Objectives of the Project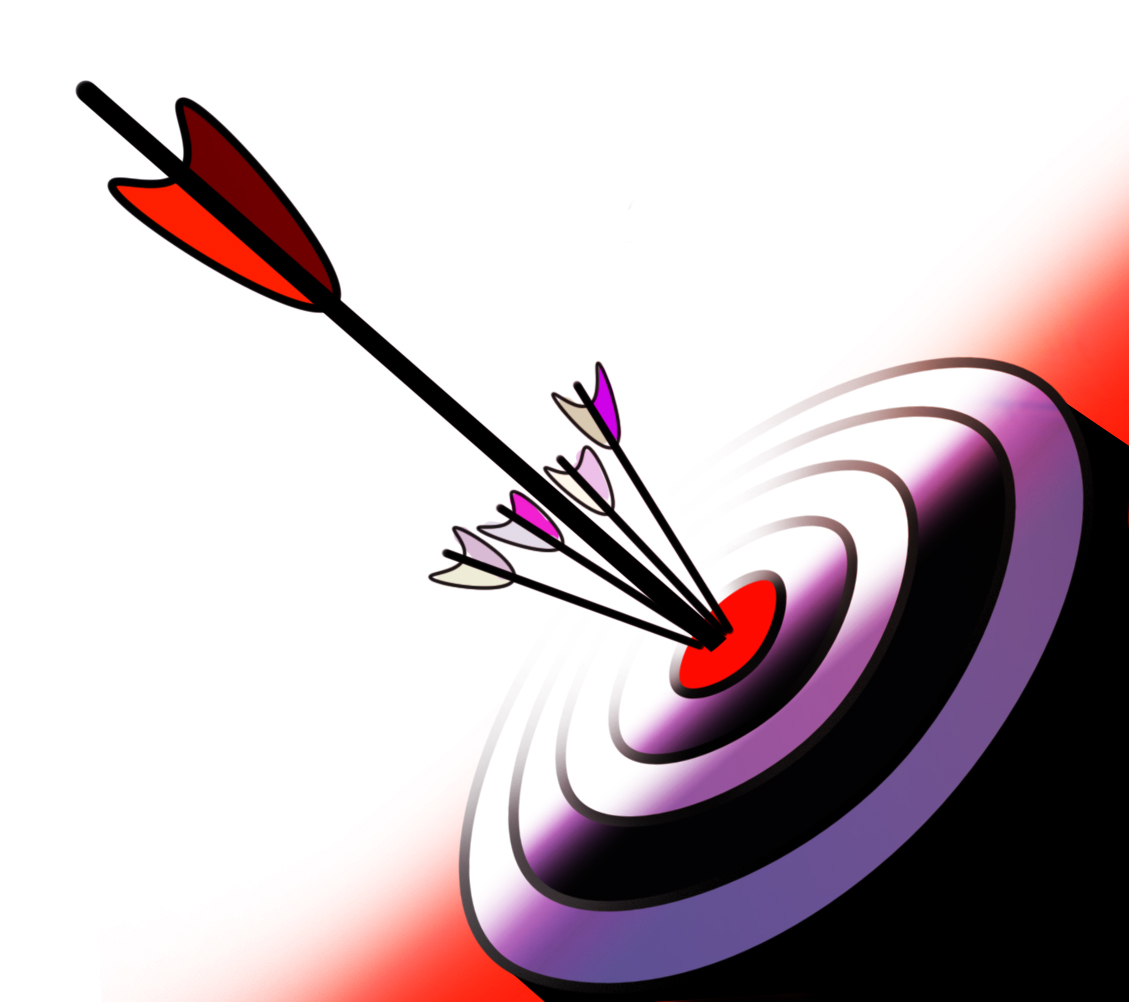 Project PLan-V aims at developing a comprehensive e-health system to support individuals with impaired communication abilities. It combines clinical and technological research with business innovation. More specifically, it aims to develop:
Original and rich Speech and Language Therapy material based on up-to-date evidence-driven effective therapeutic approaches.The material targets speech and language disorders of various types and degrees of severity.
An innovative technology-assisted Speech and Language Therapy intervention system.
The aim of this system is twofold: 1) to support and guide the patient in a natural and user-friendly interactive environment, and 2) to provide individualized feedback. The intervention material will be administered by a virtual assistant. The system will incorporate technologies of multimodal communication, speech analysis and processing, and machine learning techniques.
A system for the automatic assessment of the severity of the language deficit.Using innovative speech technologies and machine learning techniques this system will allow for a more comprehensive monitoring and assessment of the rehabilitation process.
An advanced content and user management system.This will support patients and professional Speech and Language Therapists in everyday clinical practice. It will also give the latter the possibility to apply individualized Speech and Language Therapy programs and to evaluate the effectiveness of the intervention, without having to be physically present.
A fully operational platform.This will include all the above and will be available as an online tool to be used on a computer or as a smartphone/tablet application.